LET OUR EXPERTS CLEAN UP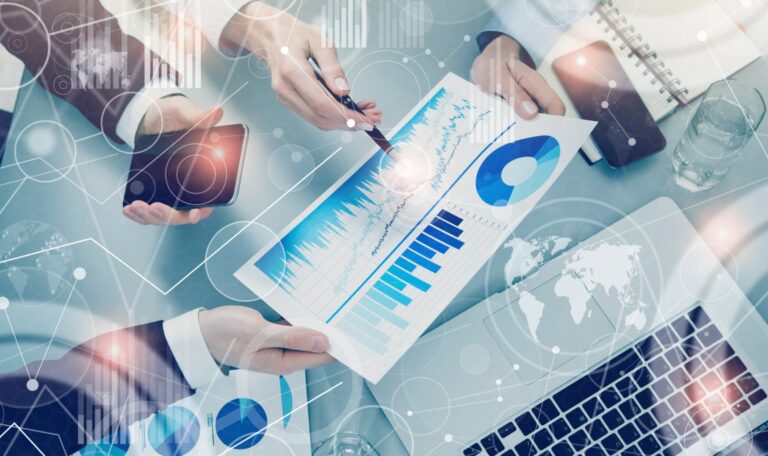 Nothing is more frustrating for a business owner than realising that your company is associated with a negative search result. You put forth a lot of effort to guarantee that your clients are happy with your products and service. You put forth even more effort to make your company a success. Regrettably, they're all too typical in commercial dealings and conversations.Negative content can be harmful to your company's reputation. As a result, your website's ranking may drop.
To get out of this dilemma, you should do an in-depth investigation. We can assist you complete with finest of best web solutions through blogging, content publishes, social media, and more at Reputation Champions.
CONTENT REMOVAL AND ONLINE REPUTATION MANAGEMENT
It doesn't take time or effort to uncover internet reputation management companies that promise "guaranteed" elimination. If anything appears to be "too good to be true," it most likely is. However, there are several websites where a removal guarantee is feasible.
To help many clients remove online search results, the best online reputation management companies use copyright and defamation/cyber libel law, online privacy regulations, Google, Bing, and Yahoo policies and procedures, and confidential, direct, and indirect negotiations with webmasters and website owners.
When content removal isn't an option, shifting unfavourable content off the first page is the next best thing.
Reputation champions is led by a world-class team of legal, marketing, technology, and public relations experts who can create a cost-effective and highly effective online reputation management strategy to quickly eliminate the negative effects of damaging news articles, reviews, blog posts, forum comments, and other negative content.
WHAT TYPE OF CONTENT ARE WE REMOVING?
The removal is a hit-or-miss procedure, but we use all the practice we can to clean it. We've worked on videos, blogs, essays, press releases, Quora reviews, and a variety of other projects.
HOW DO YOU GET RID OF ANY BAD CONTENT OR VIDEO ON WEB?
Depending on the content nature, we employ various acts such as copyright, trademark infringement, and others to request that the portals remove the content.
REMOVAL OF NEGATIVE REVIEWS FROM FACEBOOK, YELP, OR ANY OTHER SOCIAL MEDIA PLATFORM.
The longer you retain bad reviews about your business, the more damage it does to your business's reputation, and you'll have to pay more for services. This is the most important moment to have a great Negative Review removed from Yelp by Reputation Champions.You can also erase bad comments or reviews from social networking sites using information technology, thus removing negative comments or reviews from Facebook is not an exception. If you're having a reputation problem, give us a call or send us an email and we'll help you get your old reputation back on track.
Our highly skilled professionals study reviews and comments before making preparations to delete the content from the internet.

 

We will support you in reviving your business by frequent record keeping and publication of contents, blogs, and articles.

We will aid you in reviving your business's Facebook presence in a favourable way by frequent report keeping and uploading of materials, blogs, and articles.

 

We drive traffic to your company's website by utilising Google Public URLs and eliminating contemptuous remarks via the use of various technologies and solutions.

Our knowledgeable and qualified employees will use advanced procedures and tools for this aim in order to provide you with the best of the best service.

 

We will support you in reviving your business by frequent record keeping and publication of contents, blogs, and articles.
HOW DO YOU DELETE VIDEOS ON YOUTUBE?
If you find a YouTube video that contains libel, defamatory content, or false information, you can contact a reputation management firm to help you. Videos that breach copyrights or include improper material are the most likely to be removed by YouTube without a court order. You can ask for a video to be withdrawn if you discover that someone has infringed on your copyright.