END-TO-END EMAIL MARKETING SERVICE PROVIDER YOU CAN TRUST.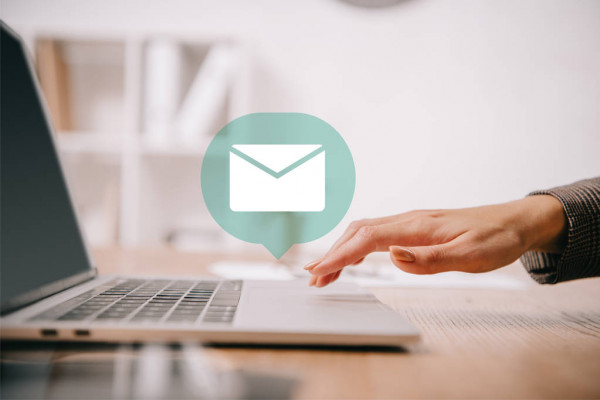 The use of email in marketing to promote a company's products and services while also incentivizing customer loyalty. Email marketing is a type of marketing in which you can inform customers on your email list about new products, discounts, and other services.
Email marketing has approximately three times the number of user accounts as Facebook and Twitter put together. There's a reason your inbox is often stuffed with promotional emails. Email is still a viable option for reaching out to your target prospects and consumers.
SEND EMAILS THAT PROMPT A RESPONSE.
Email is the key medium for generating leads for 89 percent of marketers. Because of technical advancements, email marketing has developed to allow you to do a lot more in less time. In every nook and corner, we've got you covered. We're your go-to resource for everything from a whitespace database for email blasts to marketing automation and tracking tools to A/B testing to optimise your communications.
OUR KEY POINTS:
At its best, personalisation – Make yourself visible in the crowd and reach out to your prospects in ways that they will notice.

 

Only to ensure that the content strategy is correct and the interaction is personalised and targeted.

 

Landing Pages That Compel Users to Act- Deliver better campaigns and more conversions with landing pages that compel users to act.