A COMPLETE GOOGLE PLUS MARKETING GUIDE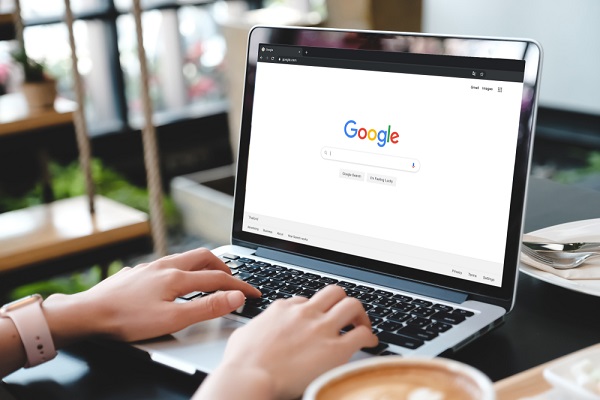 The Google Marketing Platform is a Google-developed internet advertising and analytics platform. It brings together DoubleClick Digital Marketing and Google Analytics 360 Suite to help you plan, buy, and improve your digital media and customer experiences. The Platform enables you to deliver more relevant and successful marketing while also guaranteeing that your clients' privacy is respected and that they have control over their data. However, the addition of the Google Marketing Platform to Google's previous offers creates a lot of confusion for people looking to buy ads through Google.
WITH A GOOGLE + MARKETING STRATEGY, YOU CAN MAKE YOUR COMPANY AND PRODUCTS MORE APPEALING.
The online world is growing by the day, and as a business owner, your top priority is to capture the attention of your potential clients in a short amount of time. Google+ is one of the most effective and crucial platforms for doing so quickly and easily. We offer a wide range of SEO, SMO, and other services to help you with your business solutions.
WHY YOU SHOULD USE GOOGLE+ FOR YOUR BUSINESS PROMOTION?
According to studies and research, there are several reasons why you should use Google+ for marketing purposes.

 

Google+ is expected to have more than 800 million active members, with the number growing daily.

 

After Facebook and Twitter, this is the third most popular social networking platform.

 

The majority of visitors come from more developed countries such as the United States, Canada, and others. According to surveys, one out of every three visitors to Google+ is a Google+ member.

 

Furthermore, more than 85 percent of Google+ members are believed to be under the age of 35.

 

More than 45 percent of Google+ members from all over the world return every day.
OUR GOOGLE+ MARKETING SERVICES INCLUDE ARE:
We establish the primary strategy by creating a comprehensive and integrated Google+ marketing campaign for a future strategy that is tailored to our valued clients' demands and objectives for more business or product promotion.

Following that, we create Google+ pages for better advertising campaigns aimed at promoting the company, its products, or services, as well as group members.

We usually provide comprehensive strategic advice on how to create and manage successful Google+ pages for your company.