PROTECT YOUR BUSINESS FROM CONTINUOUS ONLINE THREATS FROM MARKET RIVALS AND NEGATIVE INFLUENCERS.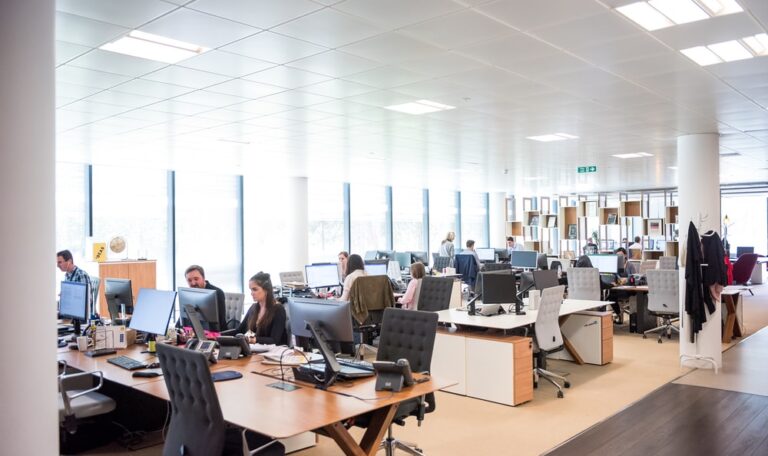 Every company has a product and/or service that they provide to their customers in order to meet their needs. Every company has a brand, which is how they want people to feel when they come into contact with it or interact with it. Every business has a reputation, which is how people perceive your company's brand, products, services, and so on.
Every business owner understands that their reputation is important, but they don't always understand why or how important it is.
HOW IT IS DIFFERENT?
Enterprise reputation management differs from its localised counterpart. Local reviews, local influencers, and local SEO are all important aspects of local reputation management. The breadth of enterprise reputation solutions might be national, regional, or worldwide. They usually involve a team of regional experts who work on a variety of brands.Because CEOs are brands at the enterprise level, this type of marketing usually focuses on executives as well as the overarching brand.
WHY SHOULD YOU MANAGE?
According to a Forbes study, 84 percent of Americans believe that online evaluations are as trustworthy as personal recommendations. When potential consumers find one unfavourable article on the first page of their search results, companies risk losing 22% of their business, and 70% of potential customers with four or more negatives risk losing 70% of their business.There is no doubt that information today spreads like wildfire, and client and consumer reviews of services or products have a direct impact. The process of monitoring and managing your company's online reputation is known as online reputation management. We will deliver proactive reputation management services as one of World's top ORM agencies.
1.  Business  Exposure
A strong Business  reputation represents the overall perceptions of product/service users. Based on this feedback, businesses will be able to plan and navigate their future growth plans. Exploring new product lines and entering new markets in new territories could all be part of this expansion.
2. A Competitive Advantage Over Your Direct Rivals
The reputation of a brand has a significant impact on its growth. Frequent references to the products or services on the Internet signal the brand's presence, which attracts new supporters. 
The brand has a competitive advantage over its competitors because of its unique distinctions. Clients' decisions to prefer the brand over competing businesses are influenced by the brand's favourable impressions.
3. No-Cost Promotion
In order to obtain a variety of benefits, it is necessary to develop a strong brand reputation. Customers are best known as brand ambassadors who offer their honest thoughts and views about the products and services they have chosen. These consumers, who work for free, provide invaluable insight into the firm and assist in establishing the essential reputation.
HOW DOES REPUTATION PROTECTION WORK?
Consider your brand's internet reputation to be a public credit assessment for your company, comprised of:
Social media.

Images and reviews from the internet.

Branded search results 

Editorial content

Continuous Reputation Management is m

aking the internet a more conducive environment for the publication and promotion of brand messaging

Positive online content repositioning in search Detecting and mitigating dangers to online content before they become a problem