UNIQUE, CUSTOM MOBILE APPS DESIGN OR EVERY TIME APPLICATION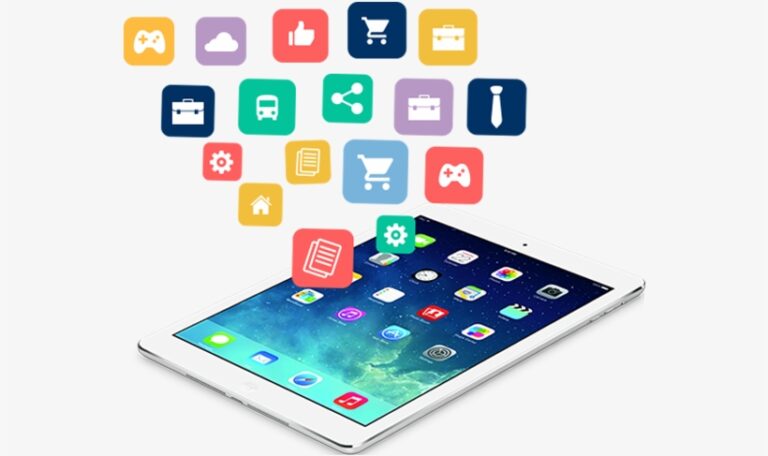 When compared to desktop search, mobile search generates 27 billion more queries. We at Reputation Champions would be delighted to help you turn your ideas into a mobile app that fulfils your needs. Our experience goes from creating cross-platform applications for mobile phones to developing complex programmes with local interfaces.We create fully functional, robust, and scalable software that stands the test of time. Technology consultation, development, testing, support, and maintenance are all part of our application development services.
WE PROVIDE MOBILE APPLICATION DEVELOPMENT SERVICES FOR THE PLATFORMS LISTED BELOW:
 

iPhone App Development:
We are known for good design and always keep up with the latest industry breakthroughs and trends to ensure that custom iPhone applications are future-proof and compatible with previous iOS devices.
Android App Development:
We offer customised Android application development services that are considered as more responsive, simple, and user-friendly by both our clients and their customers.
iPad Application Development:
We combine the finest of iOS programming skills with cutting-edge design to create responsive, natural, and easy-to-use programmes that can be used on almost any screen of your iPod.
Windows App Development:
We specialise in developing Windows Phone applications with unique features that fulfil the needs of users.
Tablet Application Development:
Our skilled coders create a success roadmap, or program-based applications, that allow you to reach a large number of clients using more established gadgets.
Custom Mobile Application Development:
We're known for providing a consistent architectural design framework and guidelines across your whole portfolio. 
Our technical specialists and coders recognise the significance of your business app in the growth and profitability of your company.