ALLOW US TO HANDEL YOUR BUSINESS BLOG SO YOU CAN FOCUS ON RUNNING YOUR COMPANY.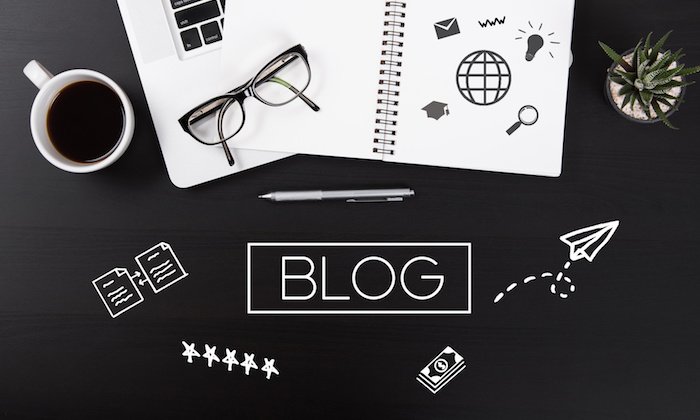 WHAT IS A BLOG?
A blog is an online journal that is published on a webpage or website. It is regularly updated with fresh pieces, and it is frequently published to express personal or professional opinions. I blog to advertise my business, hence the word blog may also be used as a verb. More than 70 million blog articles are published each month on WordPress, a popular blog hosting platform.
BLOG DESIGN AND DEVELOPMENT & MANAGEMENT
Our professional writing staff in the Nation will write original material to highlight your firm, emphasise your products and services, and establish authority for your brand. Our Content Management System will allow you to easily update photographs, videos, and text on every page of your blog without having to know any coding.We take the time to get to know your company and build innovative and intelligent content marketing strategies that will engage visitors and help you manage your online brand.
HOW DO YOU START A BLOG?
Choose a topic about which you are enthusiastic and which you can leverage to grow an audience. Give your blog a name that is distinct and tells readers and Google what it is about. Select a blog host (WordPress is a popular option) and register the domain name. Write and publish blog pieces, then share them on social media to earn followers and engage with them.
WHAT IS BLOG MARKETING?
A form of online marketing technique is blog marketing. It entails the creation of content that is directly related to the problem being handled and the topic of the blog post. Businesses that prioritise blogging marketing are 13 times more likely to see a favourable return on their investment (ROI).
CONTENT MARKETING
Newer communication channels, like as blogs, social media, pay-per-click (PPC) advertising, and other types of social promotion, can help a company connect with its target audience. Information marketing is a strategy for attracting, acquiring, and engaging a well defined and understood audience by developing and distributing relevant and quality content.That is why, in order to promote your brand, we create, develop, and distribute content across all relevant media. To discover more about our blog marketing and content marketing services for your company, contact us today.